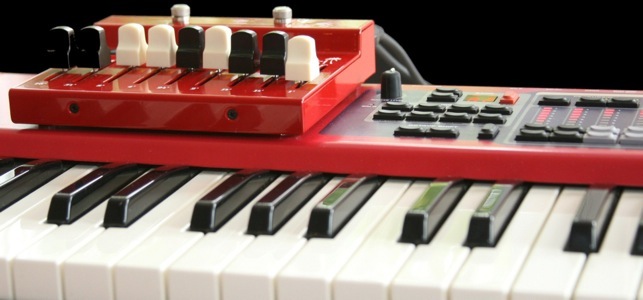 Well they say that all good things must come to an end, and it's with some wistfulness that I announce that the Ocean Beach Digital DB-1 Drawbar Controller has been discontinued. There is no remaining inventory left, either here or at any of the dealers.
The engineering consulting business is very much still open as is the repair shop. There is an ample supply of spare parts to support warranty and out-of-warranty repairs for years to come. It's just the manufacturing operation that's shutting down at this time.
As most of you probably know, Ocean Beach Digital is really a one-man show. I did the design work and wrote the software, I answer the emails and I empty the trash cans. The actual manufacture was handled by outside vendors. I got very lucky and picked great vendors. I had a lot of help along the way, and there is much that I am grateful for. We had a great run.
I've invested thousands of hours of blood, sweat, and tears into the DB-1, and it's been difficult letting go of it. At the same time, the practicalities of low-volume manufacturing have caught up with me. I would love to see the DB-1 live on, and if I can find a suitable manufacturer to add it to their stable of products, that would be a wonderful thing. Hopefully I can find a way to make that happen. In the meantime, I will be returning my focus towards my embedded software engineering consulting business.
In closing, I would like to thank everyone who helped out - the dealers and the vendors, and most of all the customers whose support and suggestions made this product possible. None of this could have happened without you. Thank you!
Best regards,
OB Dave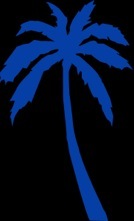 Ocean Beach Digital
4876 Santa Monica Ave #162
San Diego CA 92107
+1 864 372-9227